....and with it... goes all our money! o_O
Have you already made a list of all the books that you're interested in reading in the next month?
Well I have, and the thing doesn't look pretty...for my pockets! :/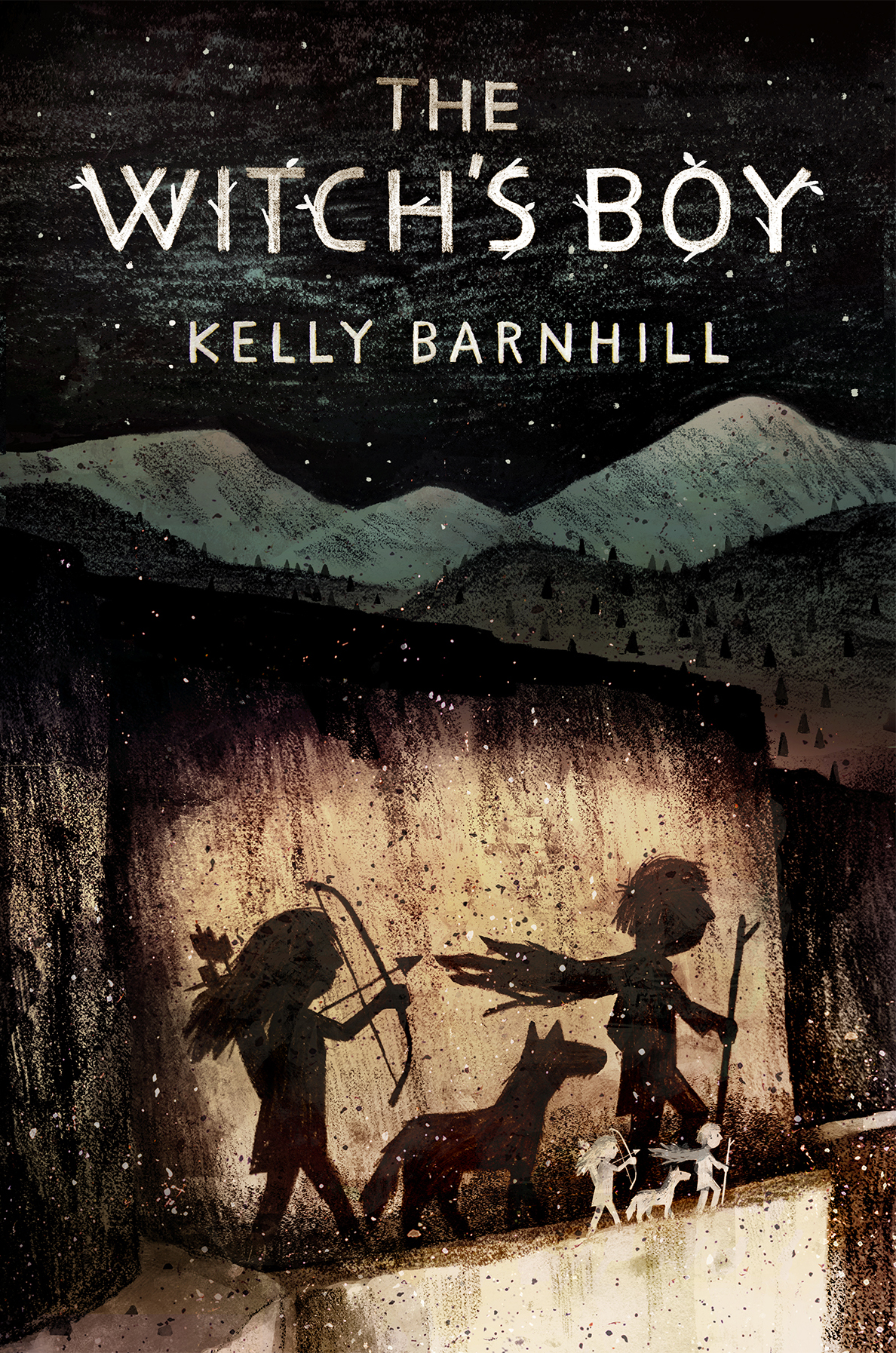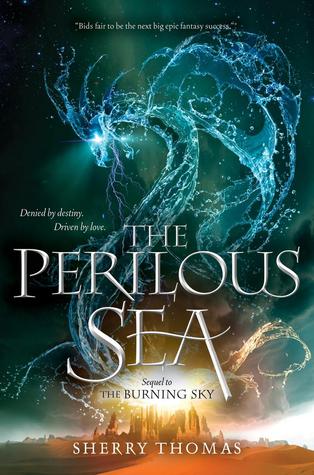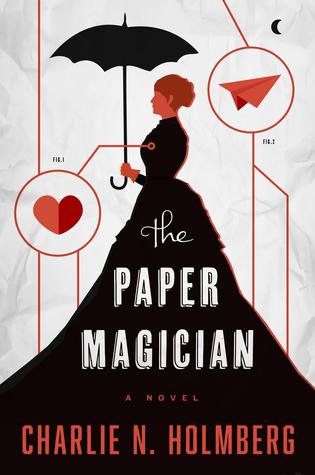 Of course, this is just an initial list, because "bookworms" such as us, are prone to discover new and interesting books to read in a blink of an eye!

The Winter Long by Seanan Mcguire
(Because this is my all time favourite series!!)
The Shifting Shadows by Patricia Briggs
Kelly Barnhill' The Witch's Boy
(Because I loved reading its arc! Read my review Here!
Charis Cotter' The Swallow: A Ghost Story
(Review to be posted!)
Unmade (Lynburn Legacy #3) by Sarah Rees Brennan
(because this better be good, or I'll flip!!)
Sherry Thomas' The Perilous Sea
(Because I loved the first one, so yes...this is also in the " this better be good or I'll flip" category
Now comes the last three books, and I am completely lost here, because I've never read anything by the authors.
(Because it reminds me a little of the "Night Circus")
(because it sounds..cute?)
(because it sounds cute and funny? lol)